Courtesy of Democracy Now 
Computer Hack Using Stolen NSA Cyberweapon Wreaks Havoc in 150 Countries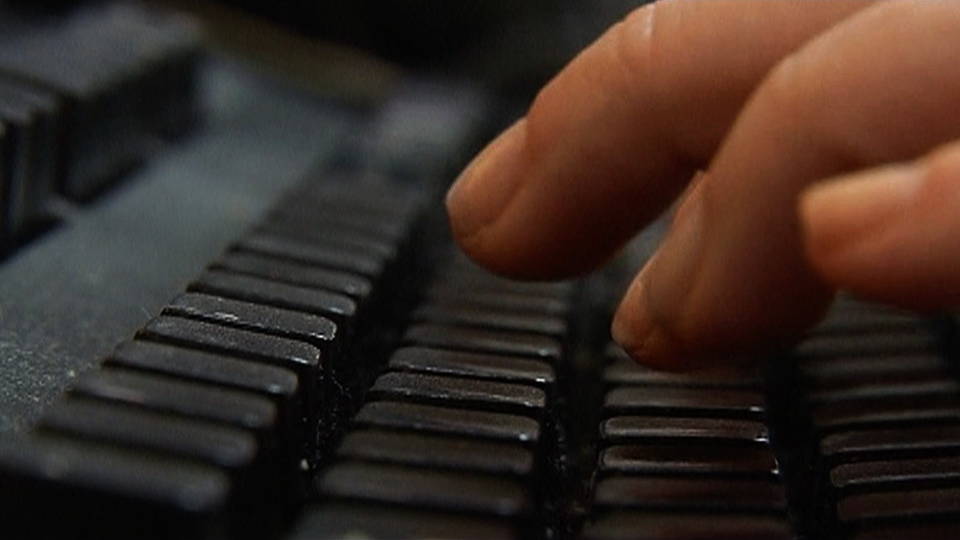 James Clapper: Trump Represents Assault on U.S. Institutions
James Clapper: "I think, in many ways, our institutions are under assault, both externally—and that's the big news here, is the Russian interference in our election system—and I think, as well, our institutions are under assault internally."
Jake Tapper: "Internally from the president?"
James Clapper: "Exactly."
The New York Times reports Senate Republicans are starting to distance themselves from President Trump, amid increasing frustration about the firing of James Comey. On Thursday, Maine Senator Susan Collins said, "It does seem like we have an upheaval, a crisis almost every day in Washington."
Trump Threatens to End Daily News Briefings
Meanwhile, lawn ornaments have begun popping up, depicting White House Press Secretary Sean Spicer hiding "among" the bushes—after Spicer spent several minutes attempting to hide himself in the shrubbery outside the White House while Sarah Huckabee Sanders and Trump adviser Kellyanne Conway were doing interviews on Tuesday about the firing of James Comey.
White House Close to Finalizing $100 Billion Arms Deal with Saudi Arabia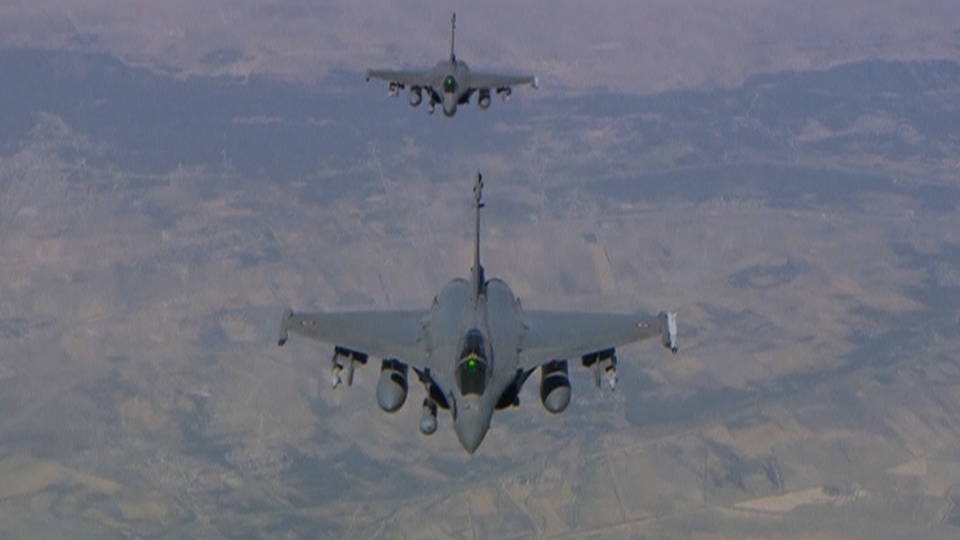 North Korea Launches Latest Ballistic Missile Test
Denver: Jeanette Vizguerra & Arturo Hernández García Win Deportation Stays
Jeanette Vizguerra: "It's a special day for me, because I will be able to celebrate Mother's Day with my children and my grandchildren."
Arturo Hernández García spent nine months in the same sanctuary church two years ago. He was recently arrested by ICE even though the Obama administration had told him he was not considered a "priority for removal."
Vermont Activist and Dairy Worker Cesar Alex Carrillo Deported to Mexico
Trump Administration Revokes DACA for DREAMer Jessica Colotl
Yemen: State of Emergency Declared in Sana'a as Cholera Kills 115 People
Dr. Hussein El Haddad: "The situation is very bad. The children that are suffering from cholera are countless, and there aren't enough beds. The technical know-how [in the hospital] is also insufficient to deal with the situation we are facing."
Pakistan: 25 Killed in Attack on Politician's Convoy in Balochistan
WHO: Ebola Kills 3 in Democratic Republic of Congo
Mexican Activist for Families Whose Children Have Been Disappeared Is Murdered
Mexico: Group of Reporters Attacked by Armed Men in Iguala, Guerrero
Hong Kong: Families Who Sheltered Edward Snowden in 2013 Face Deportation
Virginia: Torch-Bearing White Mob Protests Removal of Confederate Monument
---
Courtesy of Democracy Now (www.democracynow.org).  The original content is licensed under a Creative Commons Attribution-Noncommercial-No Derivative Works 3.0 United States License.